App Lock
1.4.63
Keep All of Your Apps Secure
If you could be sure that you would always be the only person to use your mobile phone or tablet then there would not be the need to have an app lock installed. As there are so many times when phones are shared – to see pictures/watch video clips, you want to be sure that you are the only person who has access to your apps. When there is an App Lock that is password protected and there is more than one password to unlock it, then you can feel safe. Someone may guess one of your passwords but they are unlikely to be able to guess all that you need to use the app.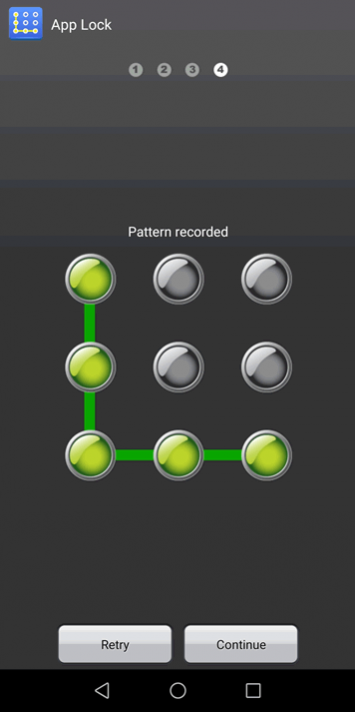 If you are concerned that there are too many people viewing your phone and want a little extra security, then App Lock will give you the confidence to pass it around. You don't have to have a lock on all apps, just the ones that you want to keep 100% safe. It is easy to check that you have the correct apps secured and just as easy to add to them or change the ones you want to lock.
When you first download the app you will be asked to choose a security question. Once you have chosen that you give the answer. This should be something that you will remember but there are some prompts in case you forget. As always it will be best to use something that is not used for other apps or that someone could guess. Next you will be asked to enter the password that you have just chosen. Then you need to have a numerical code entered and a third tier of security is a pattern to be placed over a set of 9 dots. If you do make a mistake, there is the chance to have another try.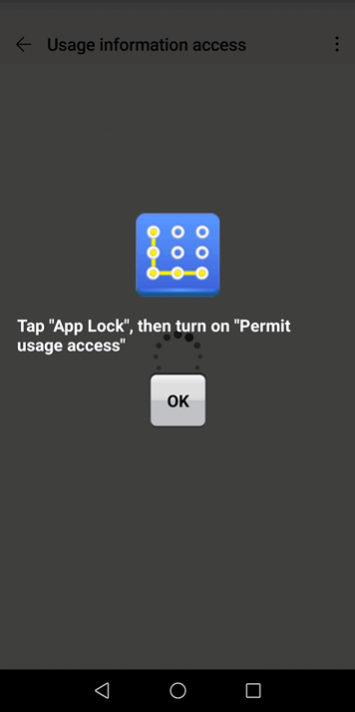 You will have a page that will be dedicated to your security and you will have the chance to uninstall the lock. You will also be able to read down the list of your apps and see which ones you have locked. If it has been locked then there will be an amber part next to the name and there will be a locked lock on it. If you have chosen not to lock the app then the opposite side will be lit in green and the lock shown on it will be open.
There are a variety of things that can be locked when Applock is downloaded. Your contacts can be hidden from everyone and so can all the SMS's you send and receive. Emails will be fully protected as will your gallery, calls or settings.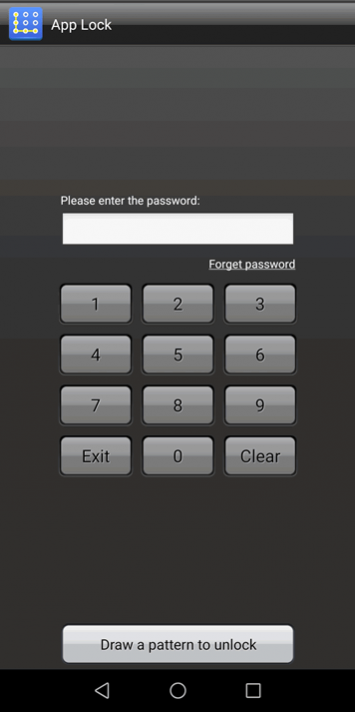 When downloading apps, you need to consider how much space they are going to take up on your phone. App Lock takes up a very small amount of space and will be an asset to you when you are using it. Whatever you need to do, there will be instructions so you don't need to struggle through the system on your own.
Features
Requires a written password
Requires a numerical password
Requires a pattern password
Can lock as many apps as you want
It is easy to change the setting you have
Conclusion
Overall it is an app that has a lot of good features. There has been a slight complaint and that is the fact that others can see some of the passwords that you put in. They may not be able to see the word or numbers too clearly. But the pattern is very easy to make out. It would be better if the pattern was not seen when entered.
---
Add a review
Tell us your experience with
App Lock
1.4.63
RELATED PROGRAMS
Our Recommendations
---
---
---
---